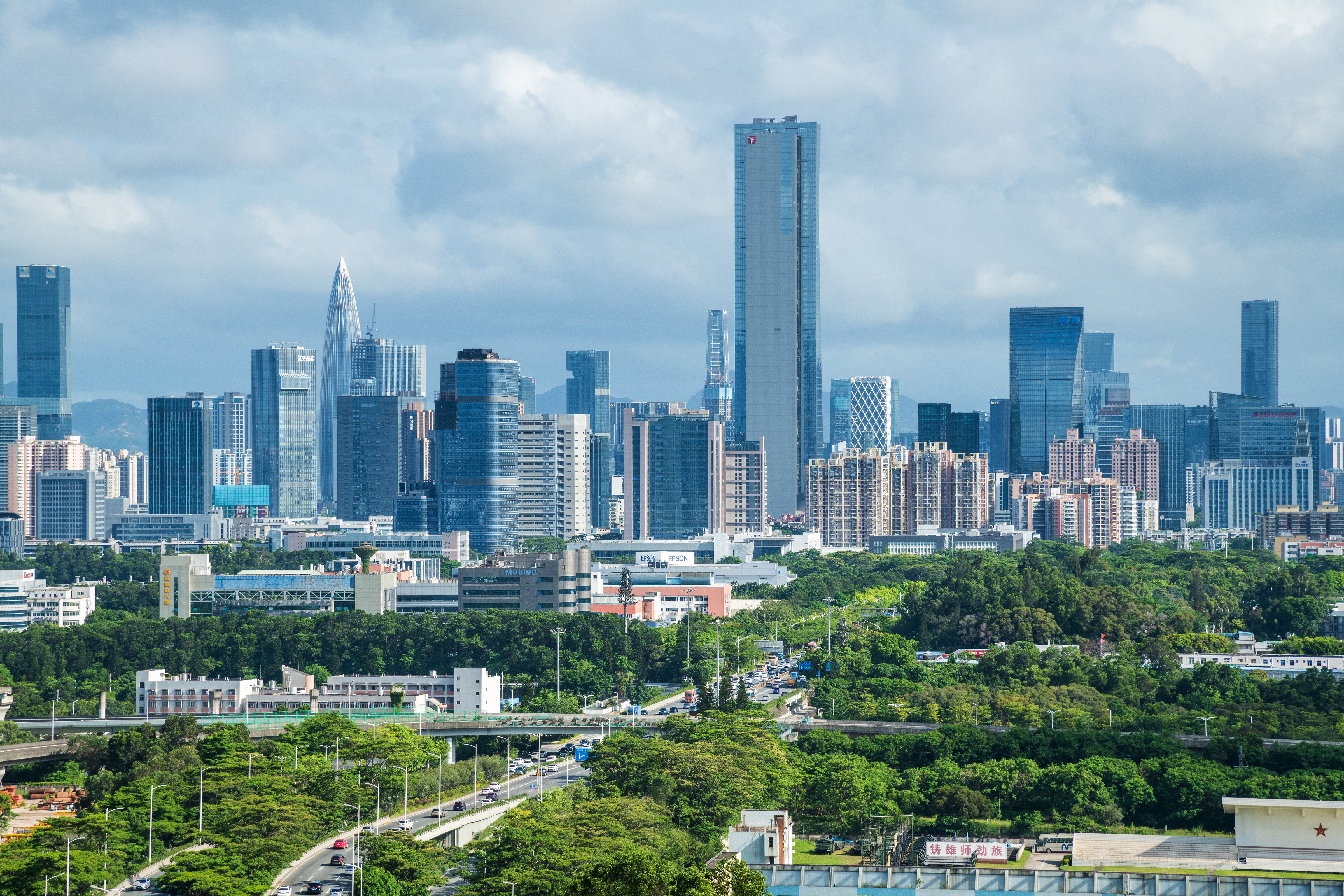 Welcome
2023 International Symposium on Connected and Autonomous Vehicles (SoCAV 2023) will be held in Shenzhen, China during April 21-23, 2023. The conference is dedicated to providing the platform and opportunities for researchers, scientists, engineers and scholars to exchange and share their experiences, new ideas and research in the common research field of Connected and Autonomous Vehicles, and to discuss practical issues, the challenges encountered as well as the solutions adopted.
The SoCAV 2023 conference committee is excited to invite authors and scholars from all over the world to participate in this significant conference, to enhance our knowledge and create new knowledge to help promote the advances and changes of the joint academic researches.
Submission
SoCAV 2023 conference is now in the process of soliciting submissions of original and innovative papers. Authors are encouraged to submit original and previously unpublished papers. The submitted papers must not be previously published or accepted for publication elsewhere, and must not be submitted to any other conferences before and during the SoCAV 2023 review process.
Submission Methods:
1, Submission via online submission system.
2, Send your manuscripts as an attachment to conference email: email@socav.org.
*Any questions during your submission process, please contact us via email@socav.org.
Program
April 21, 2023: Technical Test
April 22, 2023: Keynote Session+Parallel Sessions
April 23, 2023: Parallel Sessions+Social Networking Event
Evaluation Process
1. A paper submission confirmation email will be sent to you within three days of the submission date.

2. All submitted manuscripts will be reviewed and the submitter will be notified of acceptance/rejection in 1-2 weeks.

3. If a paper is accepted, at least one of the authors must register for the conference and pay a full registration fee in order for their paper to be published in the Conference Proceedings and presented at the conference.

Join Technical Committee
The SoCAV is a global event focused on Connected and Autonomous Vehicles. It is a good chance and an effective platform to meet many renowned experts and researchers with expertise of related fields. If you are interested in serving in the Technical Committee, or would like more information, please contact us at committees@iaeeee.org.